If you have seen a piece of jewellery you are interested in or have an idea for a commission then please contact me for more information.

I am happy to discuss any ideas for commissions you may have and enjoy working with people in a relaxed and friendly manner to create that special piece of jewellery. You can email me at islayspalding@googlemail.com. If you would rather talk by phone then please email and leave a contact number and an appropriate time to call. Or if you would to prefer to meet in person then please email me and we can arrange a meeting.

To buy a piece of Islay Spalding Jewellery right now, please visit my online shop 'From The Workshop' by clicking the link below to see what's available.




To commission your own bespoke contemporary Kilt Pin please click on the link below to read about how the process works, and visit the Kilt Pin Gallery page to see examples of previous Kilt Pins.



For a bit of fun I've been using Society6.com to turn my drawings into T-Shirts, iPhone cases and laptop covers, visit the store below to view and buy my designs :)


When a jeweller met a woodworker - a collaborative project with workshop buddy Louise Forbes making hard wood pins and a range of cufflinks and tie clips.


Or you could visit one of the galleries stocking my work -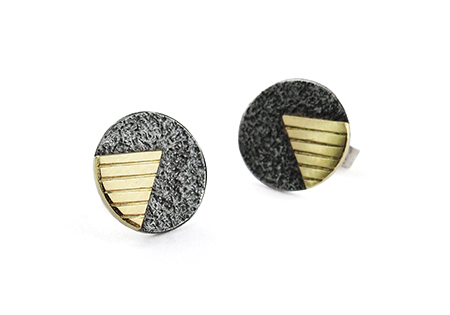 Stocking a range of Kilt Pins, cufflinks and tie slides from the end of November 2018 onwards.