The Dundee Collection
The Dundee Collection started in 2018 when the V&A Design Museum opened in Dundee.

Click on the thumbnails to see more and visit my online shop to buy pieces from this collection.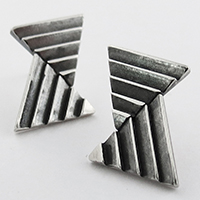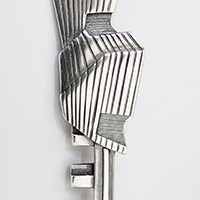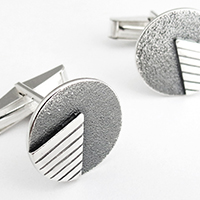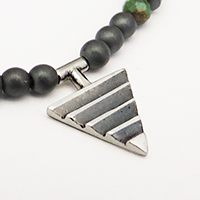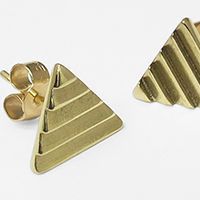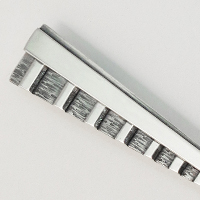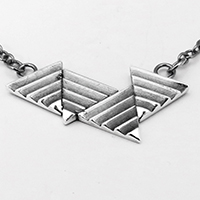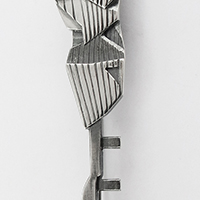 Prices for this kind of work range from £70 to £400. Please email me for a more detailed pricelist or check out my online shop.